A new dimension of culture in Płońsk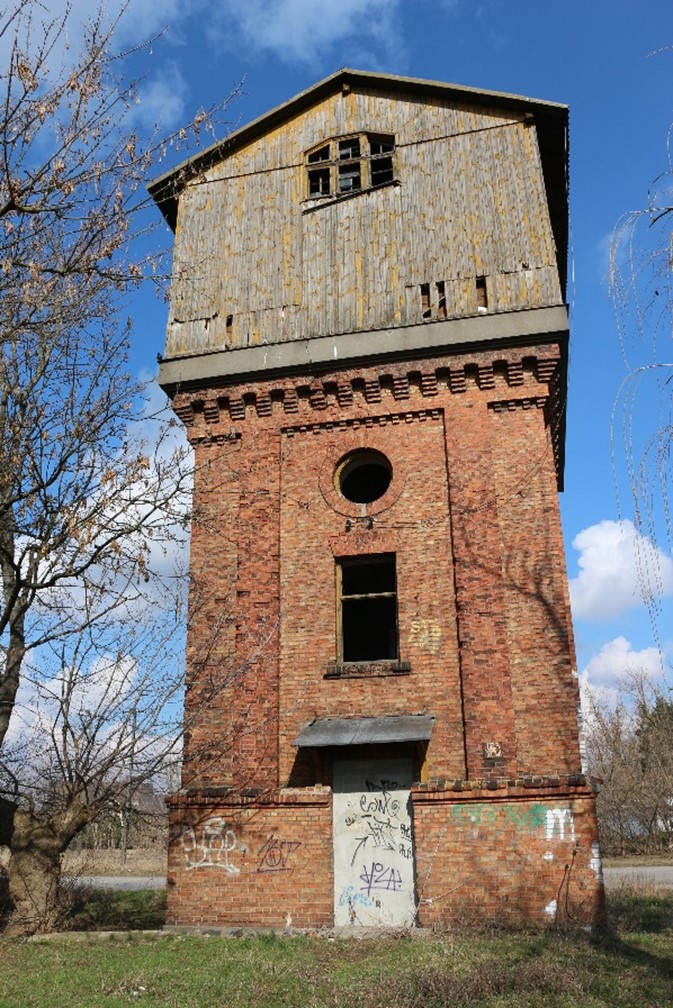 The establishment of the Płońsk Region Museum in the former railway station building and the astronomical observatory with planetarium in the historic water tower are the main tasks to be carried out under the project entitled "Improving access to cultural resources in Płońsk". But not only. The new space will make it possible to expand the city's cultural and educational offer and provide equal opportunities in terms of access to culture for all residents of Płońsk. The project will be implemented thanks to funding from the European Economic Area Financial Mechanism 2014-2021 and from the Ministry of Culture, National Heritage and Sport under the "Culture" program – Outcome 1 "Cultural Heritage Management Enhanced".
Total value of the project: 7 593 802,00 zlotys
Co-financing: 6 454 731,70 (85% – funds from the EEA Financial Mechanism, 15% – funds from the Ministry of Culture, National Heritage and Sport)
Project implementation period: 2021 – 2024
The project "Improving access to cultural resources in Płońsk" is implemented by the City of Płońsk in partnership with the Municipal Cultural Center in Płońsk and the University College for Green Development in Bryne, Norway.
The aim of the project is the socio-economic development of Płońsk through the use of local cultural heritage and social resources, professionalization of management in the culture
and cultural heritage sector, promotion of cultural diversity and equal opportunities in access to culture.
Renovation and reconstruction of the historic buildings of the former railway station and the water tower are not the only tasks of the project. An equally important element will be cultural and educational events: open-air painting, special editions of the Festival of Puppet and Street Theaters "Thumbelina" and the Festival of Jewish Culture, St. Michael the Archangel fair, concerts, under the stars cinema, sky observations, events promoting the observatory and the astronomical planetarium. In addition, the project will include training courses to professionalize the staff in the cultural sector etc.
Thanks to the implementation of the project this charming place, which is mentioned with the sentiment by many inhabitants of Płońsk, will regain its former splendor and be full of life again.
Nearly 1,000 m2 of new usable space in buildings and over 3,500 m2 of developed areas around them for the purposes of culture and education will allow for the execution of new activities in the city in the future, from which everyone can benefit: permanent and temporary exhibitions, museum lessons, local history lessons and regional, workshops and intergenerational meetings on local history, shows and screenings in the planetarium, astronomical observations, astronomy lessons and lectures, astronomical workshops, outdoor sky shows, cultural and educational animation activities.
Project partners:
Municipality of Plonsk, Miejskie Centrum Kultury, Høgskulen for grøn utvikling